Samuel's Fund Sponsorship
Samuel's Fund is a sponsorship program named after the Old Testament prophet who heard God's call as a child and became a great leader, used by God in mighty ways. With the support of sponsors, Samuel's Fund helps orphans and at-risk children, age four through high school, in the Dominican Republic and El Salvador develop spiritually, mentally and socially, allowing them to one day become Christian leaders in their communities.
For only $35 a month, a Samuel's Fund sponsor can bring hope and specific help to a child who desperately needs it. All gifts are tax-deductible. Every sponsorship dollar goes directly to meet the needs of our sponsored children and nothing is deducted for administrative costs.
What Children Receive
Your monthly $35 sponsorship significantly helps a child with:
Physical needs such as food, clothing, and medicine
Educational needs such as school uniforms, books and supplies, special tutorial assistance, and opportunities for enrichment
Spiritual guidance through a local Christian church or agency committed to the nurture and development of children in their community
The opportunity to attend camps and Christian programs
What Sponsors Receive
In return, each Samuel's Fund sponsor will receive:
Within two to three weeks you will receive an information packet with a photo and basic information about your child's life. You will also receive a yearly report on their physical, spiritual, and educational progress.
Occasional correspondence from your sponsored child and the opportunity to correspond with them. You are invited to write to your child and build a supportive relationship with him or her. All letters should be sent to our office (see address below) where they will be translated and delivered to your child. Responses from your child will be translated and forwarded to you as well.
The opportunity to visit your sponsored child in the Dominican Republic or El Salvador (by participating in a STCH Ministries International mission trip!)
How to Give
Every sponsorship dollar given goes directly to meet the needs of sponsored children. Extra funds given over and above the child's needs will be used to meet the needs of all sponsored children. Ministry partners administer all Samuel's Fund contributions and lovingly follow each child's progress.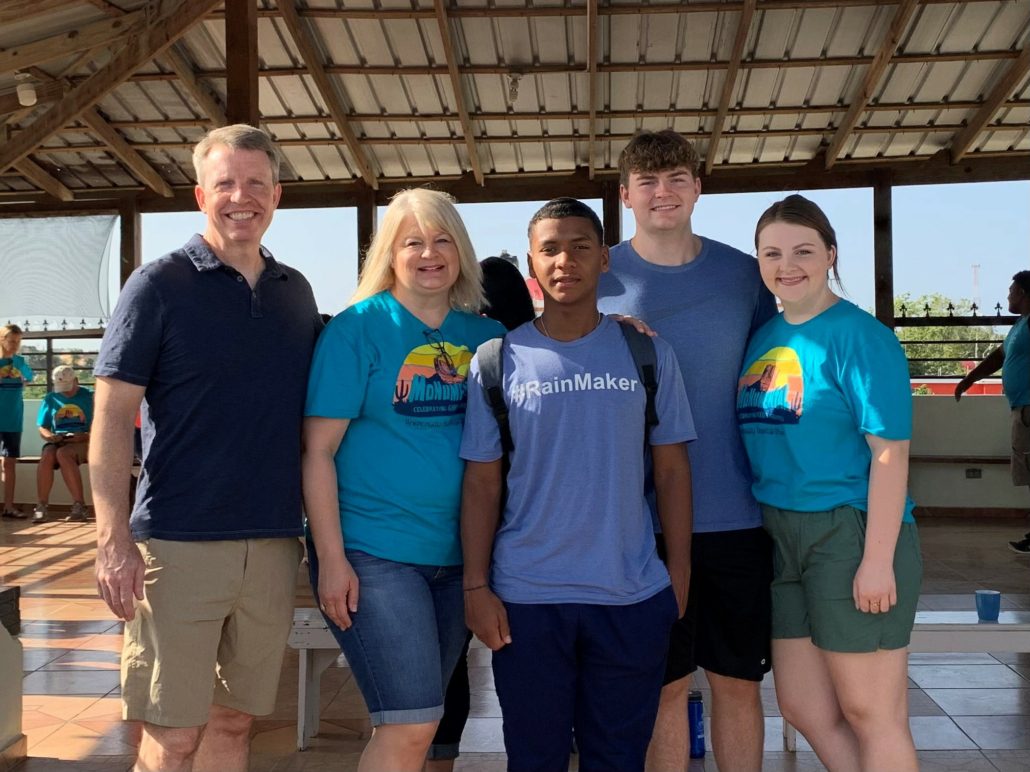 Sponsorship gifts can be made monthly, quarterly, or annually. To make your tax-deductible contributions online with a credit card click the button above. Be sure to designate that your gift is for sponsoring a Samuel's Fund child.
If preferred, contribution checks may be sent to:
STCH Ministries International
P.O. Box 1210
Beeville, Texas 78104-1210